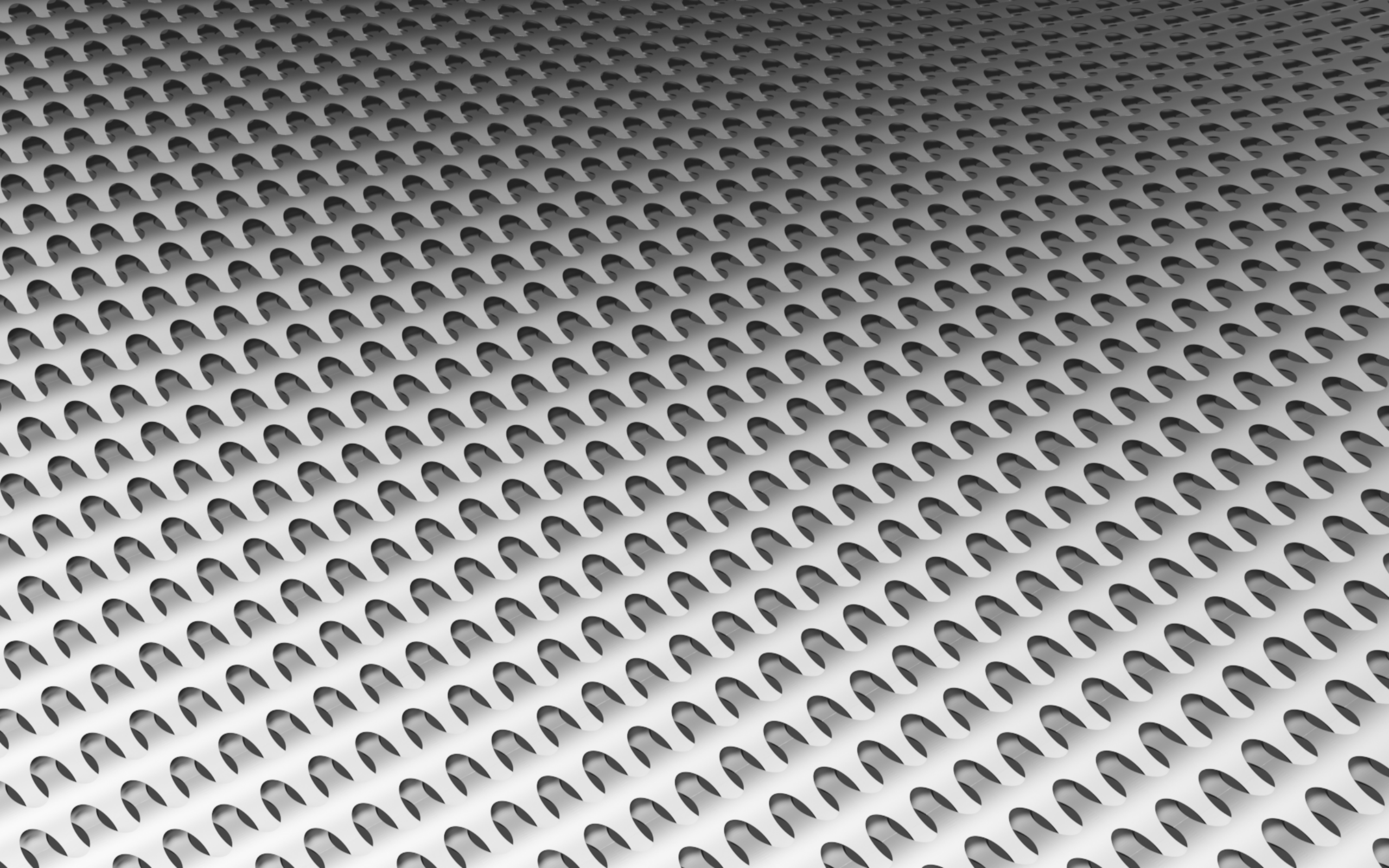 The success of a machine and it's performance at economical invests are fundamentally defined by the designer. Eventhough the designer's labour costs a one digit percentage of the entire project, a designer influences more than three third of the total project's price.
For every traditional production technology there are restrictions that the designer needs to understand and foresee during the design phase. When a part is designed for casting, a simple undercut can cause a much higher price for the mold. Or, if a part is designed for NC-turning process, a rotationaly-symmetry is needed. For Additive Manufacturing this is equally applicable.
Usually this know-how is developing by time and experience. Since Additive Manufacturing is a rather new technology and the investments are high to learn, usally entrepreneurs prefer to buy in this know-how and choose to get a first training of their engineers.
At AdditiveService you can get the consultancy for the proper use of additive manufacturing and even trainings of your (mechanical) engineers. You can also learn, how to identify components that are suitable for this production technology. These trainings can be customized and need to be discussed individually.
Cases spotted at FormNext 2021, Frankfurt, Germany
Pinarello Saddle Holder
Printed in Ti6Al4V
Spottet at: Materialise N.V.
Arcimoto Suspension
3D Printed Master Part
Sand Mould + Casted Aluminum
Spottet at: Nexa3D / Xponential Works
L'Oreal Cosmetic Packaging
Printed in PA-12
Spottet at: HP
Inspired? Get in touch...